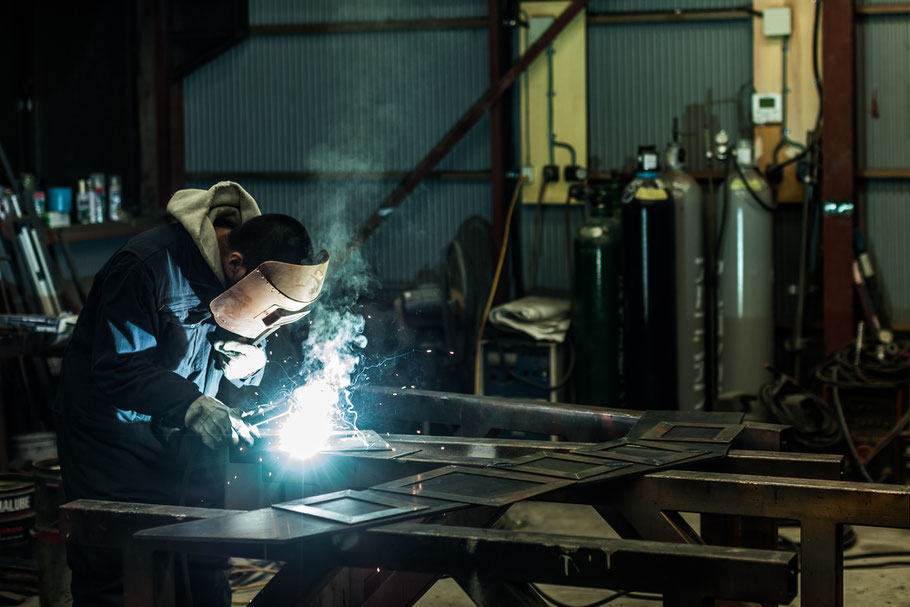 3/21,23,24の岩手で移動写真館を開催します。
今回は湿板写真だけでなく、中判カラー写真の撮影もお選びいただけます。
湿板写真は今回から、鉄のフレームでお渡しします。
一つずつ、全ての工程が手作りです。
鉄で現像したガラスの写真を、鉄の額に。
すげーかっこいいです。
現在、製作中。
21,23,24/Mar/2019 .
Peta Photo Studio is specialist for the wet plate collodion photography.
And this time, we will open the public studio in Iwate/Japan. Just for 3 Days.
You can experience the wet plate photo process and large format color photo.
Now,We are making bunch of  'original' iron frame for the wet plate photo.
We are looking forward to seeing you at our movable photo studio.
Don't miss it!
全奥各地、どこでも移動写真館の開催希望、写真館の撮影予約はこちらまで
Peta Photo Studio is super movable photo studio which goes everywhere in the world!
I f you wanna meet up us.
Thanks.